GET ASSISTANCE WITH YOUR VISA
WHY DO PEOPLE DREAM OF MIGRATING TO AUSTRALIA?
In 2017-18 as well as in 2018-19, Australia accepted 190,000 migrants. Most of these places were reserved for skilled workers who could help bridge the skill shortages in the Australian job market. Besides, there are myriad of reasons why people contact our immigration help Australia experts and enlist their aid:
Meritocracy-based Society :Our visa and immigration Australia specialists think that unlike most white-majority country, Australia respects people for how productive they are and how much they contribute to society. One's skin colour, race, origins, sexual orientation, and personal beliefs do not matter here. Immigrants are not viewed as a threat by society and in fact, people respect them for adding value to Australia as a nation.
Comfortable Zones for Everyone :Australia is a huge country with six distinct climatic zones. It means that no matter where you are from, you can always choose to live in a region which feels like home. Northern Australia has hot and humid summer and warm and dry winter. Southern Australia has a milder climate. The summer temperature ranges 25 to 30 degree Celsius while the winter temperature ranges from 5 to 10 degree Celsius. Tasmanian mountains and the Australian Alps have a mountain climate with harsh winters and peaks which remain snow-clad all the year round. Desert climate mark Central Australia.
Excellent Opportunities :Our Australia immigration online experts have guided several engineers, doctors, nurses, managers, and tradesmen in finding high-paying jobs and excellent wages in Australia. Earning in dollars, beautiful beaches, healthy economy, love for all kinds of sports, excellent healthcare scheme and retirement benefits, and world-class educational institutions also attract people from all over the world to the country.
TYPES OF VISAS YOU CAN APPLY FOR TO MIGRATE TO AUSTRALIA
Benefits of Immigration to Australia
Australia is often considered the second-best country in the world to live in. The life expectancy, living standards, and educational attainment of people here are quite high. Besides, the public transport facilities, housing options, and national schemes for healthcare and retirement in Australia are all top-class. Naturally, many people around the world want to migrate to Australia and enjoy the immense benefits it offers:
01
Soaking in Australia's Beauty
From the frosty peak of the Cradle Mountain to the pink lakes of Western Australia, there are many awesome picture-perfect panoramas that steal one's heart. The Sydney Harbour, the ochre-red landscape of Uluru, the Australian wilderness, and the Great Barrier Reef are just some of the points that make people fall in love forever.
02
Abundant Career Opportunities
From accountants to architects to engineers to teachers, Australia faces severe skill shortage at many levels. Our experts can help you choose an occupation which makes it easier for you to migrate to Australia and find jobs there. Australian businesses offer high wages and salaries to skilled tradesmen and professionals.
03
Soaking in Australia's Beauty
Australians place a high focus on physical fitness and good health. They love to play all types of sports. Organised sports events and associations open up several opportunities for people who dream of making a living as sports professionals.
04
Love of Food & Drinks
Australia has some of the best restaurants and wineries as well as a multitude of dishes and cuisines which make the country a paradise for gourmands.
05
Uniting with Your Loved Ones
Nearly 49% of Australians were either born overseas or were second-generation Aussies. Many of these people migrated to Australia to be with their spouse or living partner or family members who are citizens or permanent residents of Australia.
06
Top-Tier National Schemes
From excellent public transport to a world-class public education system, Australia goes all the way to make sure that all its residents remain healthy and happy. Medicare offers national healthcare benefits while there are many schemes to alleviate poverty for the benefit of all those who live in Australia.
Visa2Immigration offers you a
personalised consultancy service
to help you secure a relevant Australia immigration visa or work visa with ease.
Eligibility Requirements of Migration to Australia
Be proficient in English (and have an IELTS score of 6 or above in reading, writing, speaking and listening skills)
Have educational qualifications, professional training, and work experience related to your chosen occupation (which should feature in the latest Australian Consolidated Sponsored Occupation (CSOL) and the Australia Skilled Occupation List (SOL) lists)
Meet the basic Australian health standards and good character requisites
Earn points of 65 or more which is granted on the basis of one's Expression of Interest (EOI) on the basis of factors like the applicant's age, qualifications, work experience and other things that can determine how much they can contribute to the Australian society and adapt to it

Australia Immigration specialists on our platform can help you calculate 'how many points you will score' based on your current profile. They also offer excellent recommendations on 'how to boost your point score' and 'how to get Australian visa as a skilled migrant easily and quickly'.
Processing Time of Australian Immigration
Proving that you are proficient enough in English by taking the IELTS or TOEFL or other standardised English Language tests
Getting Skill Assessments done from relevant authorities (such as Engineers Australia assesses the skills of engineers while MedBA assesses the skills of doctors)
Making sure that the occupation you choose is a part of the most recent CSOL and SOL lists
Securing Australia state or territory nominations, if required
Completing visa documentation and submitting the Expression of Interest (EOI) for the immigration visa to Australia
Securing the invitation to apply for the visa you desire and responding to it within 60 calendar days.
Our Australia immigration consultants help you with Australia visa requirements and immigration process. Their timely assistance and step-by-step guidance can help you cut down the Australia visa processing time considerably.
Contact them Now for a Free Consultation!

Alec Thomas
This is the best visa help I had hoped for. Visa immigration agents here knew all about the visa process and requirements and helped me choose the right Australian visa to apply for according to my profile.

Kishore Thapar
Australian visa experts here really impressed me with their knowledge and experience. They know all the clauses and sub-clauses of visa rules and laws and could guide me in getting a visa approval easily and in time.
Mini Jain
Mind-blowing. Visa documentation service at Visa2Immigration was the best investment I ever made. It saved me hours of my time and won me the visa approval so easily, I didn't even realise how it all went through.

Mishti Rai
You won't regret hiring Australia visa experts from here. I only realised how lucky I was to use their services when I compared notes with my colleagues who had also been trying for an Australian skilled worker visa and heard their visa application horror stories.

Shreyansh Mehta
Visa consultants at Visa2Immigration gave me amazing results. I had not been expecting them to be so good. They're very responsive even a month after I landed in Australia. Now, I recommend them to all my friends.

Rohita Kakkar
I dreamt of living and working in Australia all the time but I was a scaredy cat when it came to applying for the Australian visa. Fortunately, visa and immigration consultants at this site helped me a lot in getting everything done in a stress-free manner. Keep up the good work.

Shweta Singhvi
Very easy to use and quite affordable for those who are serious about getting a skilled worker visa to Australia. They've got everything covered. So, all you need is to sit with their consultants and answer them truthfully when they ask you questions about your profile and your purpose.

Sabah Ilyasi
Visa2Immigration is the real deal! The Australian visa expert here helped me assess my profile and migrate to Australia as a skilled worker to be with my wife who is a permanent resident there. The whole process was totally smooth and stress-free and the consultation fee is quite reasonable.

Biswamitra C.
Australia visa consultation service provided here is unique as the recommendations offered by the experts here were quite specific. They helped me choose the right nominated occupation to increase my chances of getting a permit clearance and it happened! They know how to hit the bull's eye.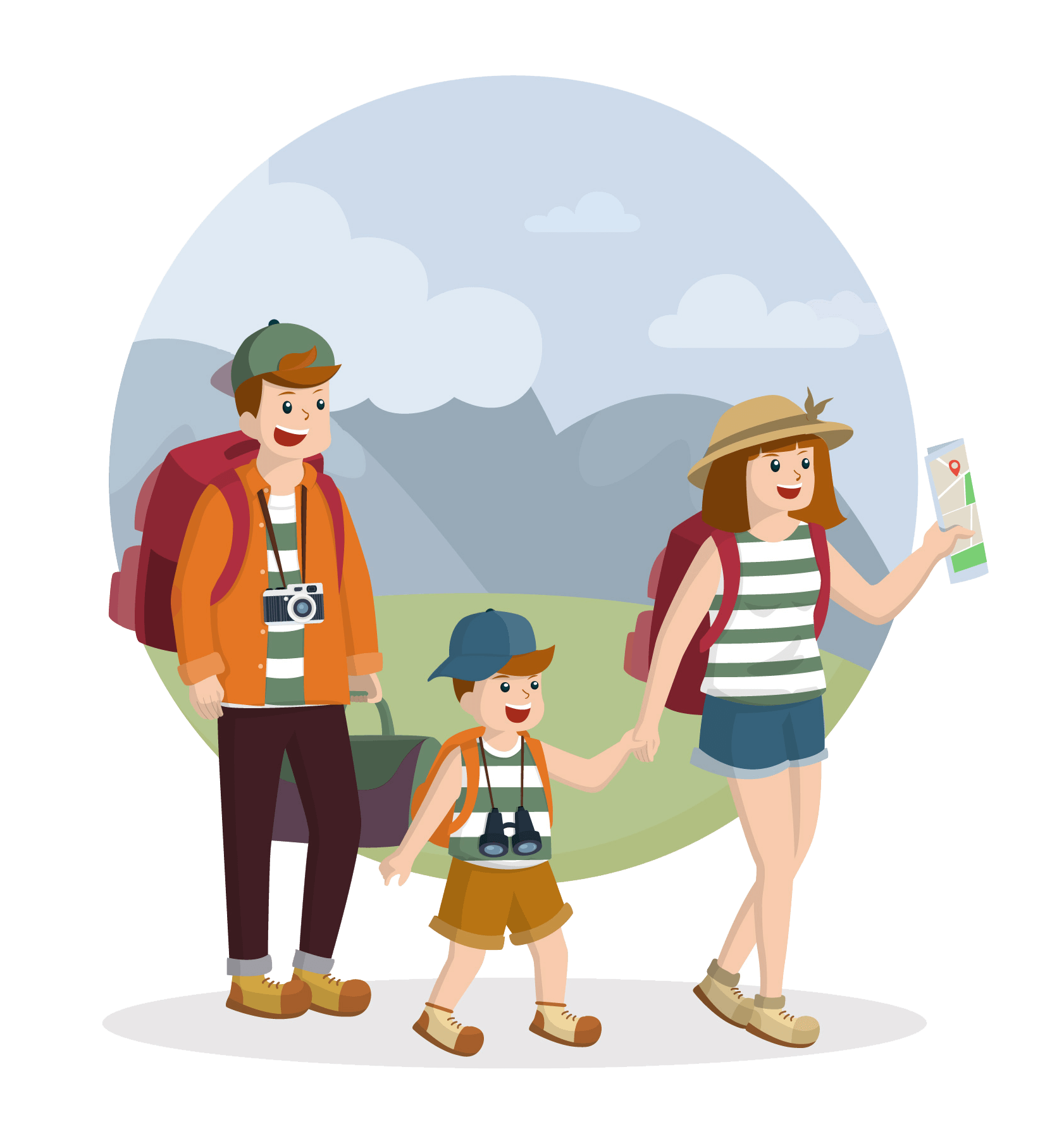 Still Confused?

Don't Worry

Get a callback from our Experts.

Whether you want us to analyse your case or need any form-filling assistance, we are here to answer all your questions. Just send us your contact details and our visa experts will get in touch with you within 24 hours.