Partner With Us
@Visa2Immigration
We are just a click away!!
Visa2Immigration.com, a platform for Immigration and Education Abroad website, enables you to serve your customers better. Partner with us and add value to your business.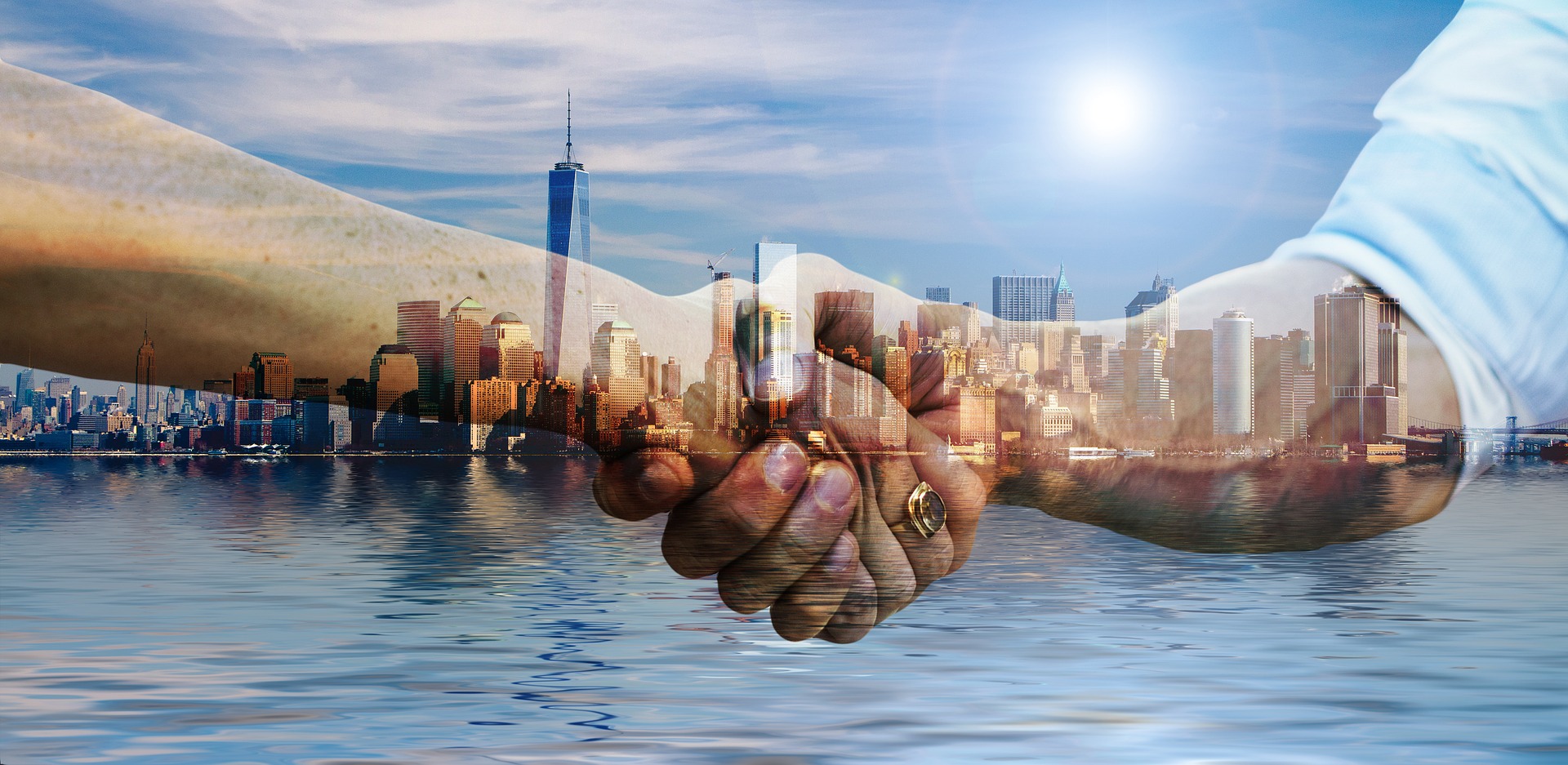 Why Partner with us?
We are a trusted brand in Immigration Processing, Skill Assessment, and Education abroad. Partnering with us gives you access to extensive networks in important global markets.
Established in 2015, Visa2Immigration.com has a large network beyond the borders, partnered with MARA/ICCRC Registered Immigration Consultants, Freelancers in India and abroad.
More than 30 Immigration Consulting Firms and Freelancers are registered with us. And these numbers are growing.
We commit to working in difficult places, and in closed societies wherever possible.
At Visa2Immigration, we know that everything is changing and therefore everyone is a changemaker. This makes us the partner to achieve social impact. We pool the strengths of different stakeholders – Freelancers, Entrepreneurs, Private Companies through our innovative collaboration models. We create win-win partnerships that respond effectively to the Immigration challenges.
In doing so, our network enables us to collaborate quickly with key partners around the world. We respond to large-scale problems in Immigration, breaking down barriers between business, society, and the public.
Visa2Immigration.com is open to a mutually beneficial association.
Such arrangements, spread across verticals, with partners sharing common objectives would have to cater to the requirements of Visa2Immigration.com visitors.
To know more, please write to us at business@visa2immigration.com.
Or call us at +91 966 741 4376.